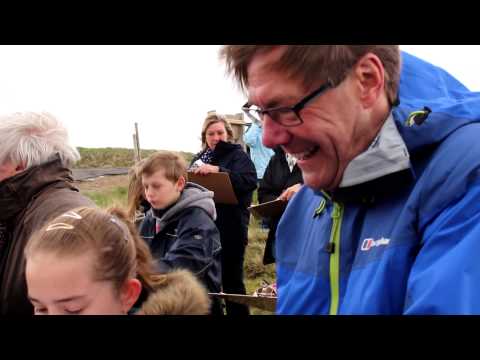 Here is a brief video giving a taster of the launch day with children and teachers from Yorkshire schools capturing the view through the frame and connecting with nature through art. The finished artwork can be seen on the Gallery page.
We hope that others will find their way of contributing to the project either through twitter 'selfies', photographs, sketches or paintings, the frame is intended to focus the eye on to the landscape, what each of us then sees is unique and individual.
The greatest  achievement from the project will be that not only will people have gone out in to the great outdoors but perhaps they will start to view other landscapes differently as they start to "frame the landscapes" around them seeing things they have never given time to before.